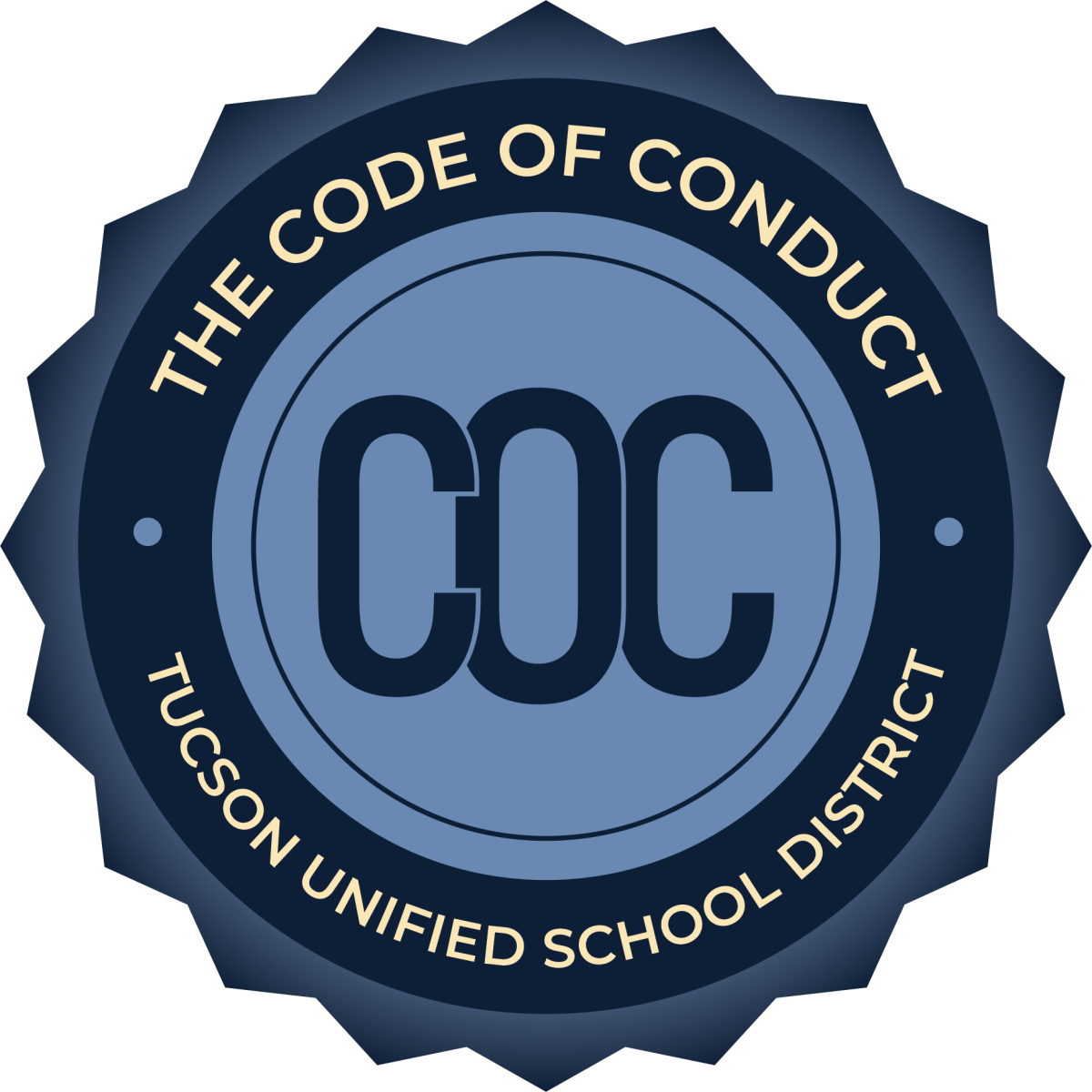 The Code of Conduct is in its final stages of the revision process. Please take a moment to review the Program Impact Analysis (PIA) and the red- line revisions to the current code of conduct. Provide Feedback by June 13th using the Public Review Tab.
What Makes Us Special
Sewell Elementary has consistently been rated as one of the top elementary schools in Tucson Unified School District . Sewell provides instruction and learning opportunities in science, technology, math, language arts, social studies, the arts and physical education. Sewell is centrally located.

Sewell is an OMA (Opening Minds through the Arts) Gold School, which means that each grade level has a particular art form that is academically integrated into each grades curriculum. Kindergarten has an instrumental trio which provides an introduction to music, first grade creates an opera, second grade dance/movement, third grade recorders, fourth grade beginning orchestra, and fifth grade has a choice between advanced orchestra and beginning band. We also have an AIS (Arts Integration Specialist) who collaborates with the classroom teachers to integrate art forms into our standards-based curriculum.
Teachers provide physical education through a bi-weekly structured recess program. Sewell also offers an after-school sports program, which has won many trophies, with teams including cross-country, track and field, basketball, and softball.
Sewell has both a before-school and after-school program. Please see the link above for information.
Fifth Grade Promotion
The fifth grade promotion ceremony will begin at 9:30 AM on Thursday, May 25. We request that siblings remain in their classes during the ceremony. Thank you.
Upcoming Events
New Teacher and Principal Induction
First Day for Teachers and Planning